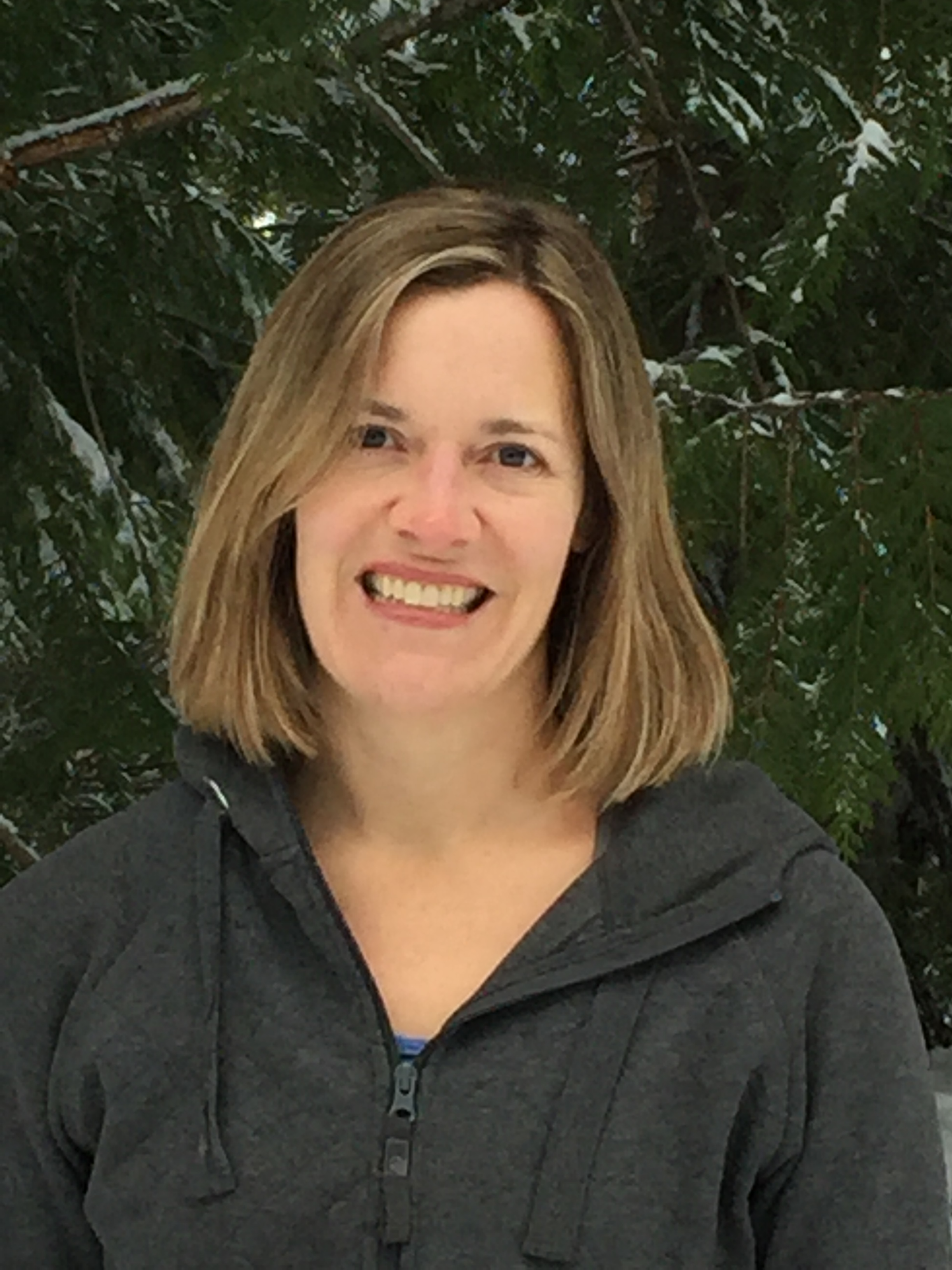 With more than 20 years of experience as a toxicologist studying marine biology, human health toxicology, risk assessment, and sediment and water quality assessment, Nancy is involved in almost every aspect of work at Windward. We're so glad she decided to stick around the Pacific Northwest!
Are you originally from this area? If not, where did you grow up, and when did you move to Washington?
I grew up in Houston, Texas, and didn't move to this area until I went to the University of Washington for graduate school. That was right after I'd been in Jamaica for a year with the Peace Corp, so between that and having grown up in Texas, I was not prepared for the weather. I didn't even own any socks! Well, OK, I owned a few, but nothing like I needed. And to make things even more of a shock to my system, my first winter here broke the record for snowfall and days without sunshine. So at first, I thought I'd just get my degree and flee south. Fortunately, things got easier after that, and I'm still here, almost 20 years later.
What did you want to be when you were a kid?
I've always been interested in the natural world, so when I was little I wanted to be a marine biologist. We lived in Houston, Texas, close to the Gulf coast, and I had a small saltwater tank that I used to populate with animals I found and caught.
Why did you decide to go into environmental science?
Like I said, I've always been interested in the natural world, and as I got older that made me want to understand the effects of human actions. There are lots of places in Texas where the effects are strong enough that you can see them with the naked eye, so that was kind of what got me started down that path.
When it's sunny, where is the weekend likely to find you? How about when it's raining?
I have two young and very active sons, so a great deal of my free time is spent pursuing physical activities with them, rain or shine! We enjoying bicycling, playing soccer, canoeing, and hiking as a family. We also like to check out the zoo, as well as museums that focus on things like science and natural history.
What's your favorite comfort food?
When I get a craving, it's usually for something with a lot of flavor! I love Middle Eastern dishes, and Mexican is a definite favorite.
Where is the coolest location you've traveled to for work?
While I was working as a scientific researcher at the University of Washington, I had the opportunity to travel to Malta—specifically, Gozo, an island of the Maltese archipelago. The trip was part of a risk assessment summer school training program. I was the only American there; everyone else was from all over the world, and it was definitely an inspirational setting!
Return to Get to Know Us.